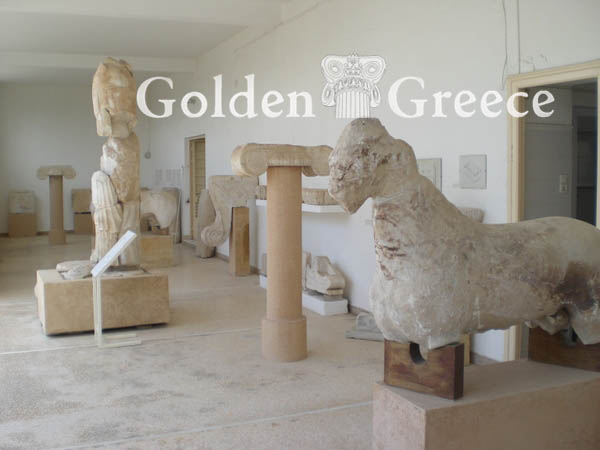 (Parikia of Paros tel. 22840 21231)
In 1960, a large hall was built in connection with the Gymnasium to house the antiquities that until then were kept in the cells of Katapoliani. At the end of the 1960s the second hall was built and in 1995 the construction of the extension of the Museum began.
Collections that include:
- Hall A: Archaic and Classical sculptures,
- Hall B: Finds (ceramic micro-arts and sculpture) Neolithic, Proto-Cycladic, Mycenaean, Geometric, Archaic, Classical, Hellenistic, Roman,
- Atrium: Sculptures, architectural members, urns , mosaic floor of Roman times.
Editor: Fotini Anastasopoulou