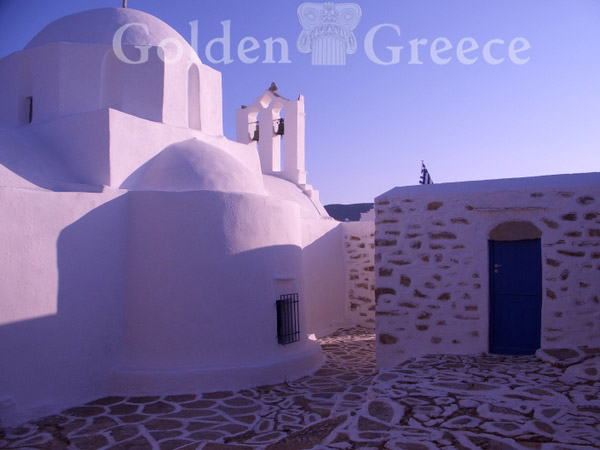 It was built in 1690 and was a nunnery. It was the last but futile fortress of the inhabitants against the rapine, the rapine and the looting: neither the heavy wooden door, nor the high walls, nor the crypts, the "scalders", nor even the prayers of the inhabitants prevented the pirates from they loot In fact, there were several times when they succeeded in desolating the island.
In 1834, by order of Othon, the monastery was dissolved and the eight old nuns who lived there were accommodated in various Sikinio families until their death.
The monastery is slowly being restored and today it is one of the most important attractions of the island.
Editor: Fotini Anastasopoulou