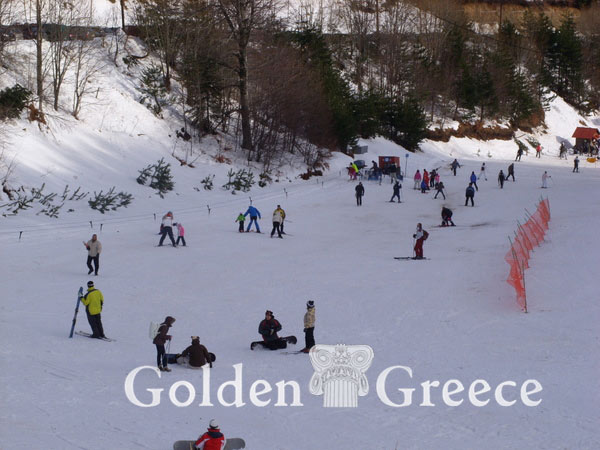 The Ski Center of Elatochori is located on the NE side of Pieria at the location "Papa Chorafi", and at a base altitude of 1450m.
The facilities of the Elatochori Ski Center are 8 km from the settlement "Elatochori", while the distance from the town of Katerinis is 36 km. There are 6
ski slopes 650m-5800m long and 1 snowboard slope 500m long.
In the area of ​​the ski resort there is a Chalet of 600 sq.m.
Editor: Fotini Anastasopoulou