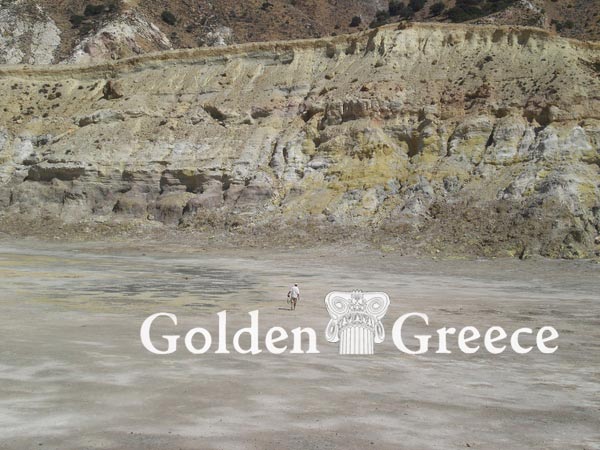 It is included together with Methana, Milos and Santorini among the active volcanoes of our country.
The volcano of Nisyros is the youngest of all the volcanoes of the Aegean area, as the oldest rocks emerged to the surface forming the top of the central land cone, characteristic of the current relief of the island, about 160,000 years ago, after a slow and long-term submarine volcanic activity.
The last volcanic activity in Nisyros occurred several thousand years ago and has not been recorded in historical sources. Nevertheless, Nisyros is characterized as a dormant active volcano.
Editor: Fotini Anastasopoulou