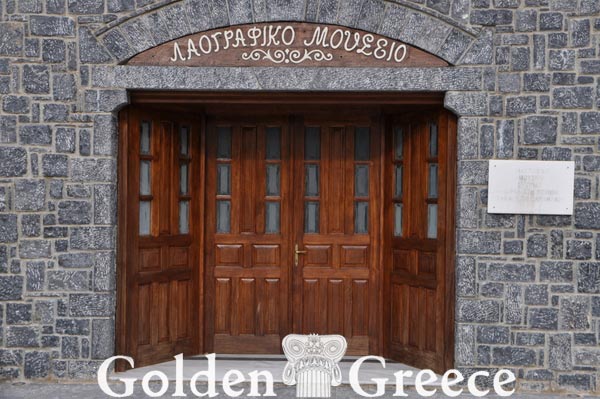 The Folklore Museum of Vytina is housed in a new stone-built ground floor building in the upper part of the central square of Vytina.
The museum space is particularly comfortable and well-kept, providing the visitor with a clear picture of the daily life and professions and occupations of the inhabitants of Vytina in the past.
In the folklore museum of Vytina, 650 old objects of daily life are on display: pastoral, agricultural and logging tools, old machines, a complete shoemaker's shop, church items, household utensils, irons, old lamps, clay pots, clothes, a complete loom, uniforms, old photographs, old furniture etc. The Museum belongs to the Municipality of Vytina.
Source: UNIVERSITY OF PATRAS
arcadia.ceid.upatras.gr