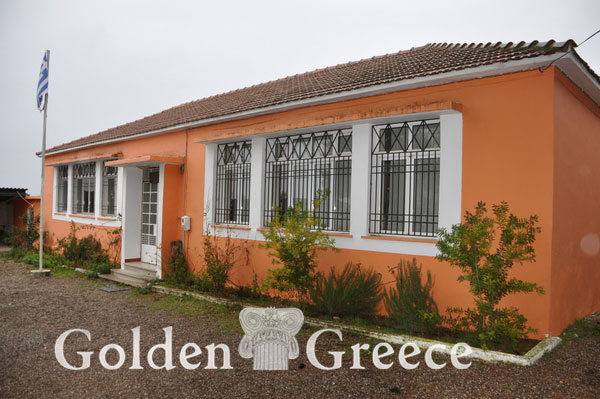 The Folklore Museum of Spathari is located in the village of Spathari and is housed in a school hall.
It was inaugurated in August 2009.
The small folklore museum, the product of the efforts of many residents and friends of the village who contributed to its creation and even provided family heirlooms to enrich it, is worth a visit.
In the museum you can admire old textiles, household items of daily life, old local costumes, loom, utensils used by shepherds for cheese making, agricultural tools, furniture and home decorations, old photographs and various other relics that vividly capture the past so that to teach the younger ones.
Editor: Fotini Anastasopoulou