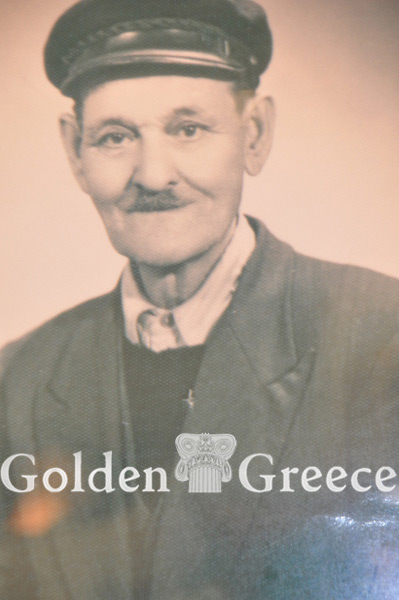 Litochoro has a long maritime history. During the years of the Turkish occupation, more than 100 ships belonged to Litochori ship owners. In fact, the beach of Agioi Theodoros was then called Stolos, because of the many ships that anchored there.
Until the middle of the twentieth century, Litochori shipping dominated the Thermaikos gulf and the entire North Aegean.
Nikotsaras landed on the beach of Litochoro, and in 1807 he died a heroic death in his attempt to revolt the region.
During the liberation struggles of 1912-13, Litochori sailors Nikolaos Vlachopoulos and Michael Kofos led Admiral Nikolaos Votsis to Thermaikos gulf, where he succeeded in torpedoing the flagship of the Turkish fleet.
The motivation for establishing the Maritime Museum of Litochoro was the desire to preserve and hand over to future generations the maritime tradition of Litochoro. The idea
of ​​establishing the Maritime Museum of Litochoro was initiated in 1995 by the Union of Retired Sailors of Litochoro, with the aim of saving, preserving Maritime cultural heritage of Litochoro.
From 1995 to 2002, a great effort was made and most of the relics of the Litochori Sailors were collected. From 2002 to 2004 exhibits related to Merchant Shipping were gathered.
Today, at the Museum, you can admire nautical tools and navigational instruments, flags, effigies and photos of sloops from the time when shipping flourished in Litochoro as well as old photos of the daily life of Litochoro sailors.
Editor: Fotini Anastasopoulou