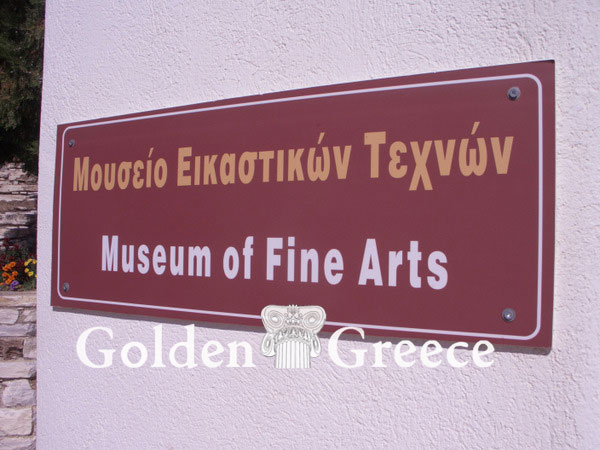 It was inaugurated and operates in a hall of the Cultural Center of Aperianthos. A years-long vision of Manolis Glezos and Nikos Katsouros which became reality.
20 Aperathite artists participate in the museum with 40 of their works.
Painters, sculptors, engravers and potters have a place in the new Museum, the number of whom (living and dead) is close to 50.
Editor: Fotini Anastasopoulou