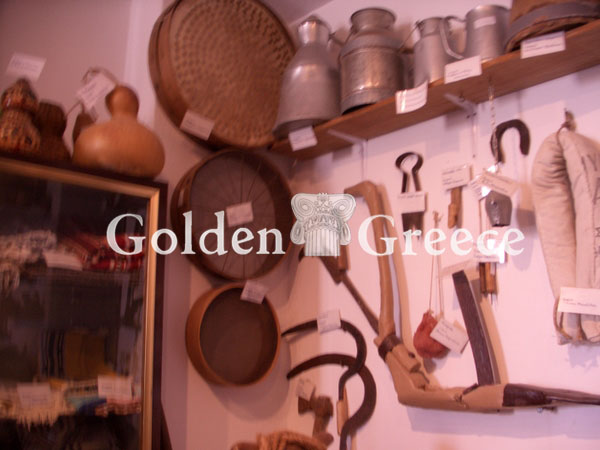 Founder: doctor Manolis Christoulakis
The museum is housed in a privately owned two-story building, located within the traditional complex of Kimolos Castle.
There are arranged "corners", of the farmer, the carpenter, the shoemaker, the tailor, etc. There are "sections" of various objects such as scales (staters, balances, scales, etc.), glass containers, earthenware (jars, basins) and other small objects. In a display case, old-time dishes and porcelain containers are displayed.
The "Folklore" was completed within a year with the exclusive expenses and personal work of its Founder, without sponsorships or subsidies and with the cooperation of some compatriots.
Editor: Fotini Anastasopoulou