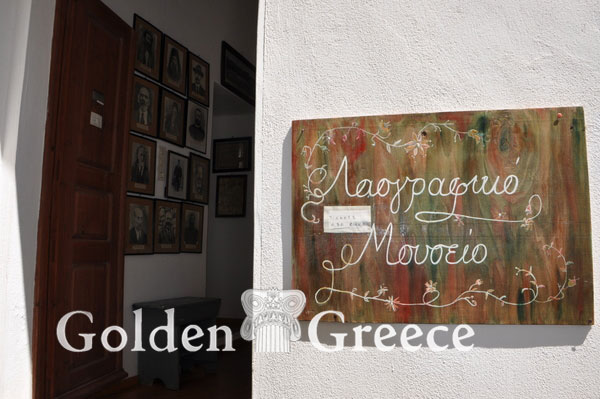 The Historical and Folklore Museum of Nisyros is located in Mandraki. It is housed in a two-storey mansion of the 18th century which has been restored by the Municipality. The spaces have been designed to include the rooms of a traditional Nisyrian house, such as the kitchen, the oven, the bedroom, etc.
Folk art creations are exhibited in the museum, mainly utilitarian, objects used by the Nisyrians in the past in their daily activities such as plows, scythes, boats, hand mills, jars and others. At the same time, you will see characteristic photographic material and various souvenirs of the past. Also in the museum you will see old embroideries and textiles, documents, books, chests and various handicrafts.
The so-called monastery is of interest in the bedroom, i.e. the traditional bed where the entire Nisyrian family once slept, while at the same time it included two storage areas, the cellar and the glavan, where clothes, sheets and various other items were stored.
Editor: Fotini Anastasopoulou