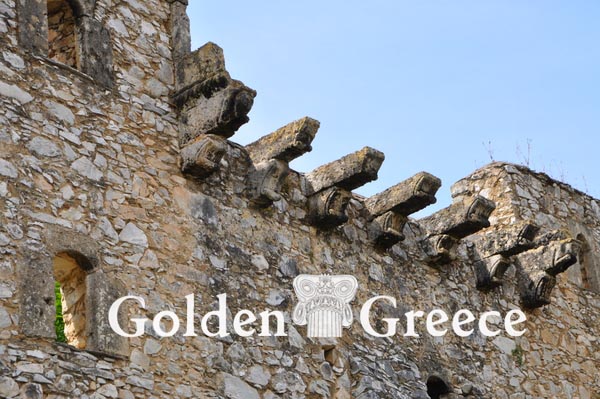 Episkopi, two kilometers south of the town of Skopelos, was the seat of the bishop of the island from the early Christian era to the modern times. The Episkopi complex in its current form is a Venetian building. In its center is a small single-aisled church from the 16th - 17th century, built on the ruins of a large three-aisled mid-Byzantine basilica.
This basilica, according to a marble inscription, was built, probably on the site of an older one, by the bishop of the city, Anastasios, and was inaugurated in the year 1078. The current church is surrounded by an impressive stone-built enclosure, which on its eastern side incorporated the wall of a large and imposing building fortress-like.
This wall is probably the facade of the episcopal palace, which began to be built during the period of the Venetian occupation and, for unknown reasons, remained incomplete. In the wall are two rows of windows and many battlements, while in the center of the upper floor the stone pillars (pillars) of the balcony with carved figures of animals are preserved.
Editor: Fotini Anastasopoulou