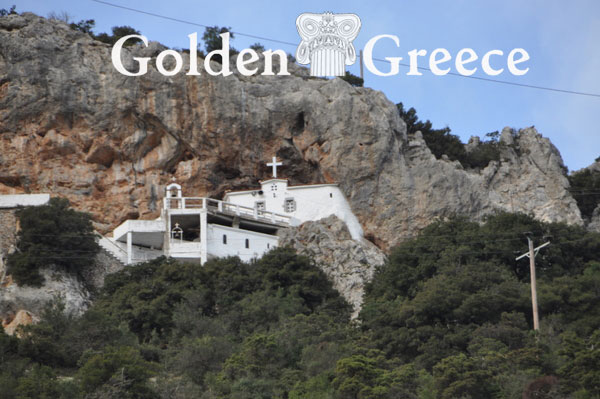 The monastery of Panagia Vlacherna is an old monastery, which is built in a cave of Mount Kastania and is located south of Vlacherna.
Only the catholicon, i.e. the church of the monastery, is preserved, while it has no monks today.
Road access to the monastery is available from an intersection of the road axis Tripoli-Patras, just outside of Vlaherna.
Editor: Fotini Anastasopoulou