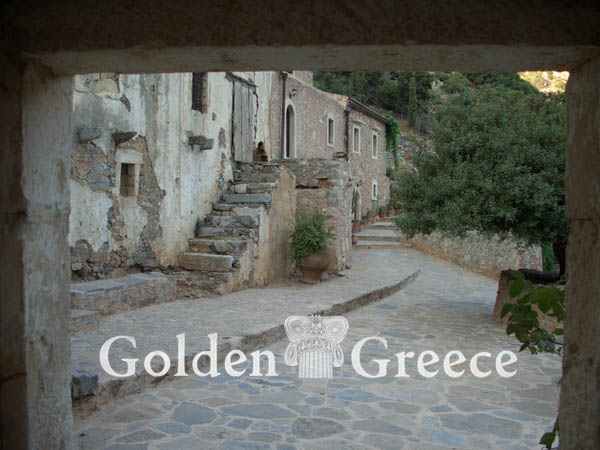 It is located at a distance of approximately 50 km east of Rethymno, from the old national road Rethymno - Heraklion with a detour north of the village of Doxaros. The monastery is dedicated to the Holy Cross. The inscription at the entrance of the temple states that it was built in 1195 but was destroyed twice.
The current church is modern and was built at the end of the 19th century. The monastery has a parallelogram plan with the buildings developing around a central courtyard where the temple also rises. It was destroyed twice by the Turks, in 1646 and 1821, and in the 1950s it was completely deserted.
In recent years, the Monastery has begun to come back to life with the presence of monks and the serious efforts being made for its restoration and restoration.
Source: Department of Tourism of the Regional Unity of Rethymnon
www.rethymnon.gr