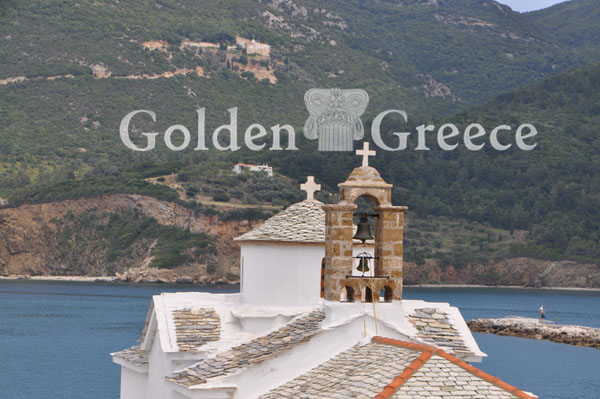 It is built in its North-Eastern part and rises on the slopes of 3 hills from its port to the Acropolis (Castle) of ancient Peparithos.
It has been characterized as a traditional settlement and preserves a large part of the traditional Skopelos architecture.
It is enough to walk around its cobbled narrow alleys that extend almost throughout the old town, with the Skopelite balconies of the houses and the flower pots of the housewives, adorning the streets of the city.
Editor: Fotini Anastasopoulou