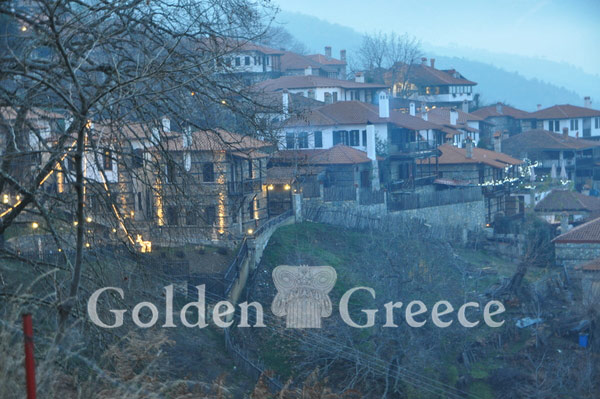 Beautiful, restored, traditional settlement on the slopes of Kato Olympos, at an altitude of 700m, with a unique view of Thermaikos gulf and the coast of South Pieria.
Old Panteleimon counts four centuries of life. It was built by Epirote craftsmen, who, according to tradition, then worked in many villages of Pelion. That is why in the so-called "eagle's nest of Olympus" Macedonian architecture meets elements of the continental tradition.
In the mid-70s many of the old houses changed owners and were restored. Today, three decades later, the settlement has been declared preserved, while most of the old houses have been renovated, respecting their traditional architecture.
Editor: Fotini Anastasopoulou