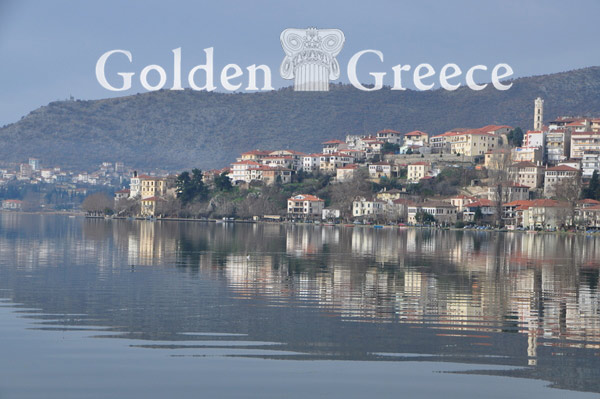 It is the capital of the prefecture of the same name.
It is built on a peninsula to the west of Lake Orestiada, at an altitude of 600 meters above sea level, between the mountains of Vitsi and Grammos.
Its economy relies heavily on the furs for which it is famous.
Editor: Fotini Anastasopoulou