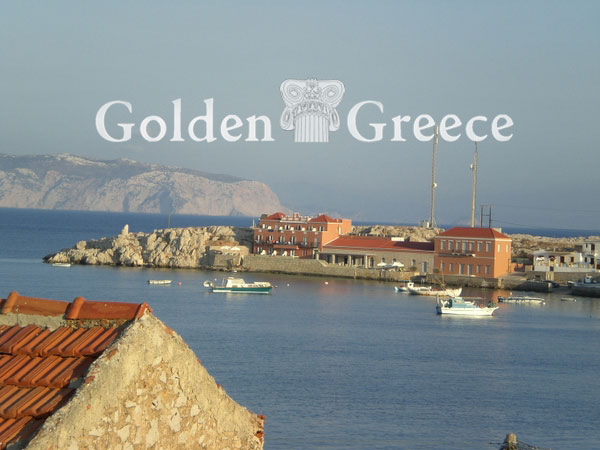 Emporios (or Imborios) is the port as well as the capital of Chalkis and is today the only inhabited area on the island.
Amphitheatrically built at the foot of the mountain, it consists of tall, two-story and three-story restored mansions that truly constitute a traditional settlement of unparalleled beauty.
The city has a stately beauty that reveals traces of a bygone heyday - it's worth strolling through its alleyways. The houses of "Italian" architectural style but also neoclassical, two-story with tiled roofs, with five windows, a large door per floor and a pediment with an "eye", reach all the way to the sea and are examples of the island's past heyday.
Editor: Fotini Anastasopoulou