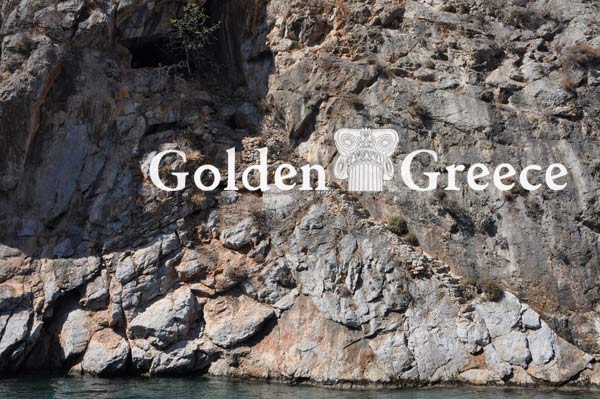 It is located near the port of Vathi, on the northern side of the gulf of Rina, at a height of about 12 meters above sea level. It is only accessible from the sea and you go up to the cave via stone steps.
In the cave, after excavations, abundant finds were discovered that testify that human activity in the cave began at the end of the Neolithic Age and continued throughout the Bronze Age (Early, Middle and Late) and during the Geometric Ages. Use of the cave was also found during the Early Christian Period.
Among the finds, intact vessels and vessel fragments, bronze and bone tools, clay weaving weights, a Neolithic stone pestle, Early Bronze Age clay bags, a Meso-Minoan I-II disk-shaped clay lamp and a bronze figurine of a worshiper from the Neo-Palace period stand out.
Editor: Fotini Anastasopoulou